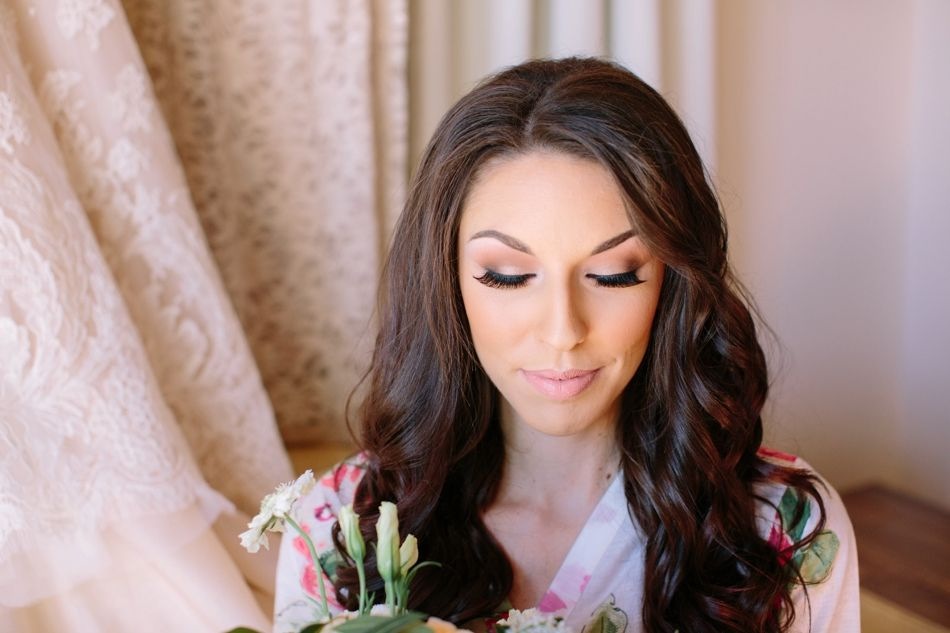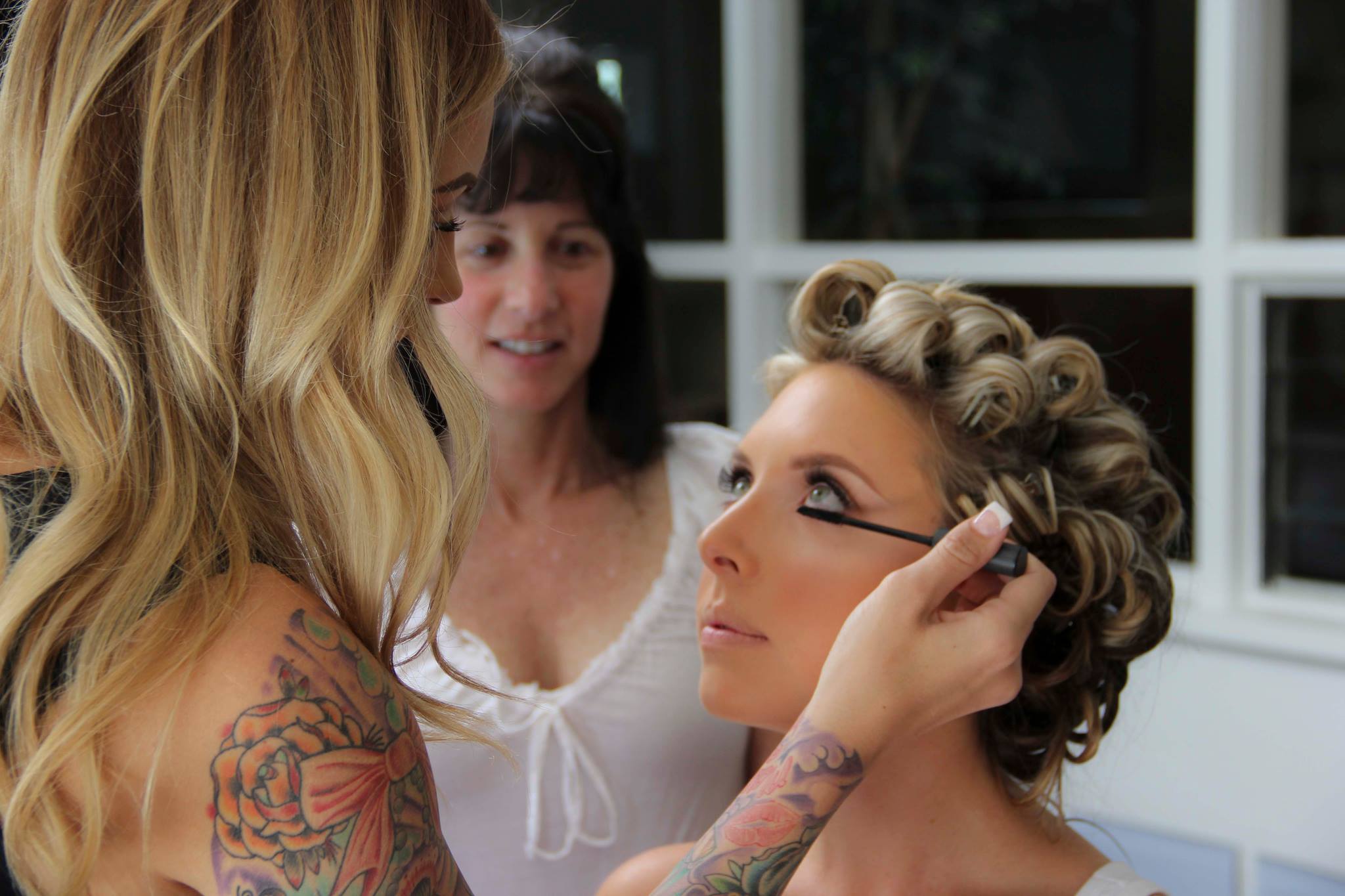 Bridal
Bride: $300

MAKEUP TRIAL: $150
Full makeup application with false lashes.
*The trial is a separate cost from the brides day of total.
Bridesmaids & Mothers: $120
Full makeup application with false lashes.
ON SITE FEE: $60
Friday, Saturday, and Sundays require a minimum of bride + 5 makeup applications.
This package includes wedding day makeup services for the Bride + 5 others and will be performed by myself. For all bridal parties larger than 5, a la carte makeup applications are available at $120 per service.
A LA CART
JUST EYES $70
$60 no lashes.
JUST FACE: $80
JUST LASHES: $10
*A La Carte services will be provided by another artist that has been trained by myself. If you do not have a bridal party of 5 to fulfill the minimum package amount you still have the opportunity to book your event at the $900 rate.
A $200 non-refundable deposit by cash or check will be required to reserve services for the wedding date. Balance is due on the day of the wedding.